Since I just came from my nephew's Star Wars themed birth­day par­ty at the park ear­li­er today, I fig­ure there's no bet­ter time to post this.
If you recall ear­ly this year, there was this com­mer­cial that Volk­swa­gen thought of by using The Force. It went some­thing like this video.
Then, with the homie Keno's help, I came upon the lat­est ones in the series. Well… don't know if it is or not but it would make sense. But this time, it was in part­ner­ship with Green­peace.
Here is "Part 1" per se of the new cam­paign.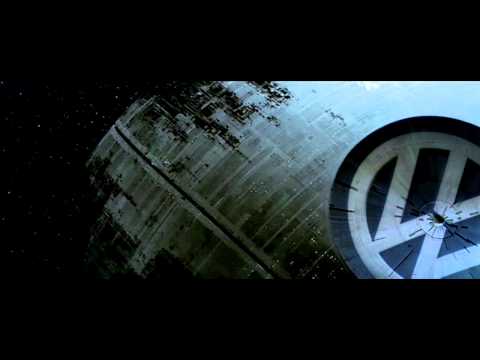 And last but not least, "Part 2" is here.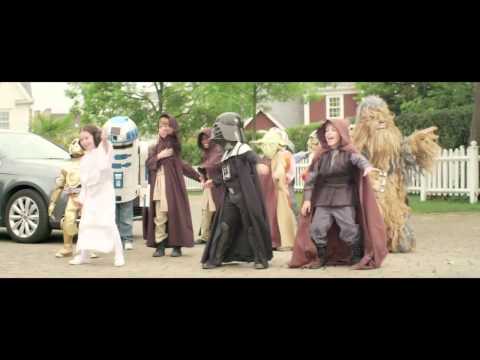 Mean­while, what­ev­er you dri­ve, may The Force be with you!