Always dug that KIA 2011 Soren­to com­mer­cial; backed by the music "How You Like Me Now?" of The Heavy. I guess "the like" is com­ing from a well-picked audio piece that accen­tu­ates the char­ac­ter of not only the com­mer­cial, but the KIA Soren­to's playful/active and fam­i­ly-ori­ent­ed lifestyle.
Any­ways, enough read­ing and more watching/hearing, here's the minute spot.

Here's The Heavy's actu­al music video of How You Like Me Now?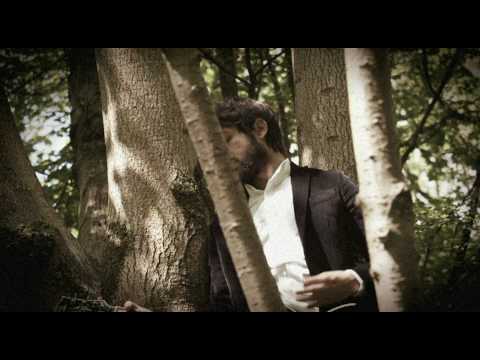 In the sub­ject of KIA's dope com­mer­cials late­ly, I might as well add the one for the Soul accom­pa­nied by Black Sheep­'s "The Choice is Yours".
Here's the video.