Here's the offi­cial, high-quality video straight from Kanye himself:

LOVE LOCKDOWN from kwest on Vimeo.

Quick, view it before it's taken down. I'm pretty sure there will be an offi­cial, higher-quality ver­sion later on. But for now, this should do for those eager beavers.
Kanye was on Ellen ear­lier this morn­ing and he pre­miered his video for "Love Lock­down", I know it sur­prised me too that he chose to unveil it there. But i sup­pose the MTV's and BET just aren't what they used to be. He talked a lit­tle about what he has been up to on the show in Ellen's laid back forum. He said the video was shot in Hawaii and you will see the influ­ences so enjoy it. I know this is what you have been wait­ing for. With­out fur­ther adieu…Love Lockdown.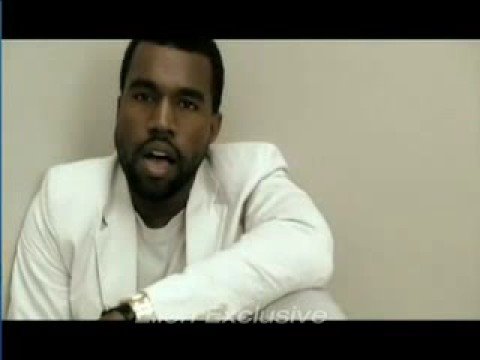 Source via Hype­trak.
PS. If Youtube fails, here's a qual­ity ver­sion via OnSmash.com.