Cool cam­paign by Toy­ota iQ.
"To demon­strate the agili­ty of the com­pact Toy­ota iQ, the car was turned into a mouse. This meant it was able move a cur­sor on a giant screen and oper­ate a desk­top com­put­er.
Before a live audi­ence the Toy­ota iQ did all the things a nor­mal mouse does, just on a much larg­er scale."
Here is the video.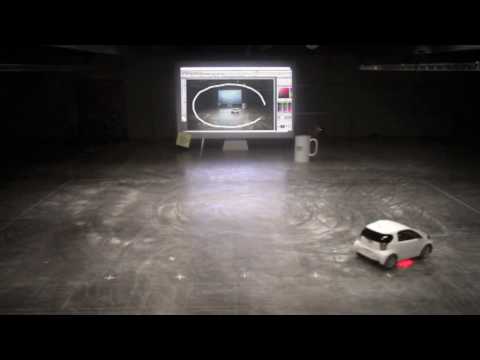 Check out the behind-the-scenes.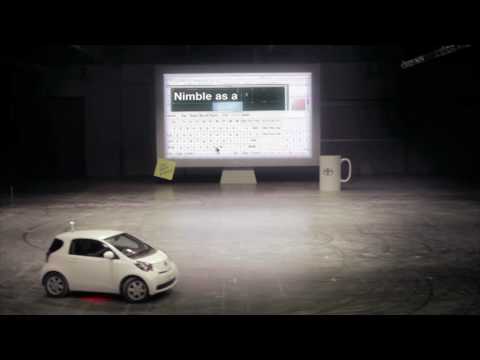 Source via @Zack Onisko