Check out this cre­ative job appli­ca­tion video by Yann Cor­lay to Wieden+Kennedy.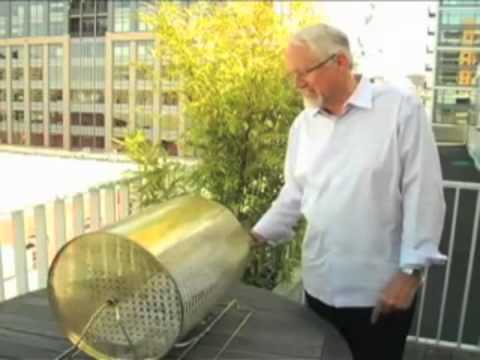 The back-sto­ry:
Last week i received a jel­ly in the post sup­pos­ed­ly from Dan Wieden. Sealed inside the jel­ly was a plas­tic box with a mem­o­ry stick in it. On load­ing, it played a film of Dan ask­ing me to hire the per­son who real­ly sent the jel­ly.

Talk about effort! The appli­cant had even done his home­work on my jel­ly wob­bling activ­i­ties. His port­fo­lio was also attached. If i'm hon­est the film and appli­ca­tion caught my atten­tion more than the work did, but still worth a cup­pa for all that effort.
Good job Yann! Enter­tain­ing and cre­ative indeed.
PS. Even the Youtube account was on point: "DanWiedenOf2015″ =)