Can't believe I for­got to post about this a while back. Any­ways, in case you guys are just hear­ing gold now on your local radio sta­tions, here's Drake's "So Far Gone" mix­tape…1
Down­load via:
Track list­ing:
Lust For Life
Hous­tat­lantave­gas
Suc­cess­ful f. Trey Songz

&

Lil Wayne
Lets Call It Off f. Peter Bjorn

&

John
Novem­ber 18th
Ignant Shit f. Lil Wayne
A Night Off f. Lloyd
Say Whats Real
Lit­tle Bit f. Lykke Li
Best I Ever Had
Unstop­pable f. San­to­gold

&

Lil Wayne
Uptown f. Bun B

&

Lil Wayne
Soon­er Than Lat­er
Bria's Inter­lude f. Omar­i­on
The Calm
Out­ro
Brand New
If you would like to get Drake's past mix­tapes, you may grab the link over at Okay­play­er's 2dopeboyz' blog.
Since its debut in Feb­ru­ary, there has been some dope remix­es and cov­ers of "Best I Ever Had". Check out this one by JR Aquino: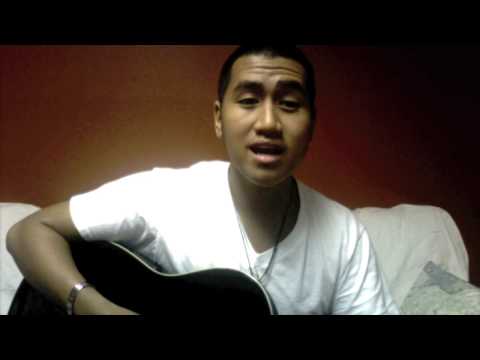 You can down­load his cov­er direct­ly here (.MP3).

Since sign­ing with Lil Wayne's Young Mon­ey (a la Uni­ver­sal), Drake et al. has dis­abled So Far Gone down­loads via links above. Sor­ry. Told you to copy it while its avail­able for free =|
As I post­ed in March. Don't sleep on it! [↩]