This is how fast this year is cur­rent­ly going.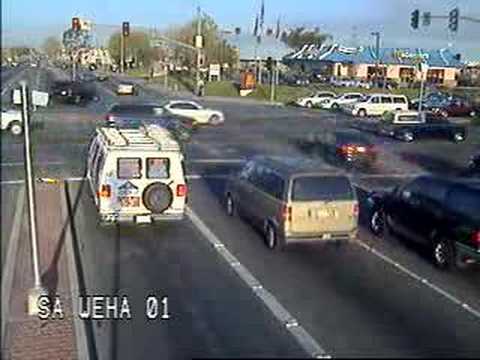 I just need more free time to relax and catch-up on all the things I need and want to accom­plish. But hey… I guess just go with the flow right? Alas, its the week­end.
Have a great, safe Memo­r­i­al Day week­end!