#systems
---
Rock­et­boom Field Cor­re­spon­dent Ruud Elmen­dorp speaks with Mor­ris Mbet­sa, the 18 year old inven­tor of a sys­tem that allows you to mon­i­tor your car via SMS.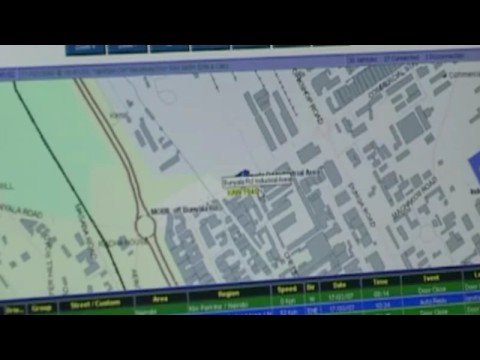 It's this sim­ple, cre­ate the most EVGA themed desk­top wall­pa­per in ONE of the three cat­e­gories list­ed below and show it off to the world! The oppor­tu­ni­ty is here to show your love and be cre­ative all at the same time. Design a wall­pa­per about EVGA moth­er­boards, graph­ics cards, or Mods Rigs. Get out there, get involved, have fun, be cre­ative and have the oppor­tu­ni­ty to win some seri­ous prizes, by design­ing the ulti­mate EVGA themed wall­pa­per!
Con­test time­line looks some­thing like the fol­low­ing (all times Pacif­ic):
Sub­mis­sion. From 2008-10-01 12:00pm to 2008-10-31 11:59pm
Judg­ing. From 2008-11-03 to 2008-11-07
Win­ners announced. 2008-11-11 12:00pm
The Grand Prize will be Veloc­i­ty Micro Edge Z15. More details and prizes avail­able by going to http://www.evga.com/wallpaper/
Good luck!