Caught sight of this from the home­girl Tri­cia:
In Bam's words: "Some­thing" is a song that was released this past March, dur­ing Women's His­to­ry Month in hopes of rais­ing aware­ness about vio­lence against women. These are the accom­pa­ny­ing visu­als, by Oishi Media, star­ring Tep Castil­lo. The Hip Hop com­mu­ni­ty rarely takes a firm stance against such issues and often times cel­e­brates such acts – "… all I heard was Pop­pa don't hit me no more…" This song will be includ­ed on the re-release of Exact Change on the bonus disc titled, Short Changed drop­ping on April 29th.

Tell me this doesn't hit you to the core.
Here's the video "Some­thing" by Bam­bu.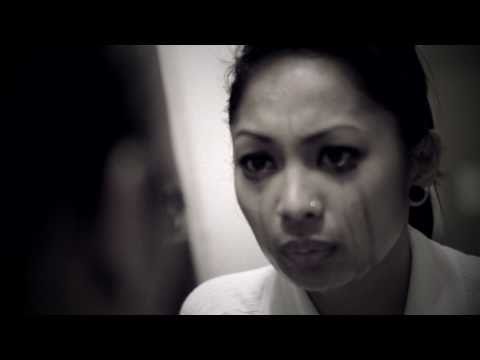 PS. Some behind-the-scenes from Tri­cia over here.