Chicharon Adven­tures presents an OISHI MEDIA pro­duc­tion, "The Queen is Dead"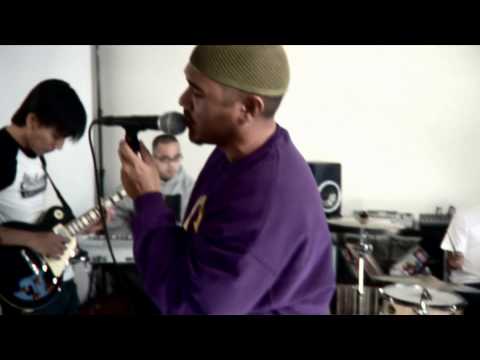 Just trip­py see­ing that the video was shot in my bro Exaktoh/Glen's+Wella's pad. It's actu­al­ly a dope place. Pret­ty nice size loft right smack in DTLA (near The Edi­son). I heard the build­ing is actu­al­ly being used for anoth­er shoot by Maroon 5; at least near it, so far.
Any­ways, dope stuff.
chicharonadventures.com
oishimedia.com
bambu.la
rhythmnatives.com
PS. Stay tuned for the Rhythm Natives album com­ing up in the Sum­mer!