I've heard of MMA fighter Genki Sudo a while back only to be reminded and refreshed that he was an enter­tainer now (under the same name) by the home­girl Belle.
Here is Genki Sudo's group World Order, in their music video, "Machine Civ­i­liza­tion". Music by Genki Sudo/Takashi Watan­abe; words by Genki Sudo.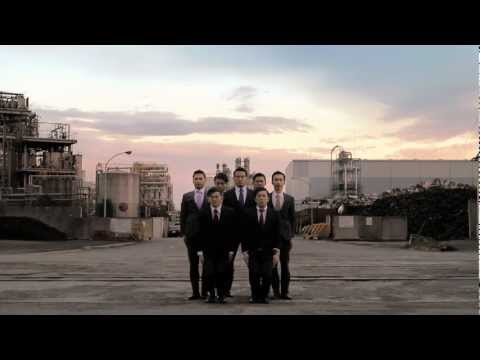 Ain't it dope?!
You may freely down­load the MP3 ver­sion of the song directly here (ZIP file, 5.2MB). Along with the Youtube video, Genki Sudo goes into what he wanted express with the song:
Many dis­as­ters are ongo­ing in Japan; earth­quakes, Tsunami, and nuclear acci­dents. These unprece­dented things may be able to change how­ever from now. That's why I expressed through World Order to con­vey some mes­sage to you on my own way. I see these acci­dents will become a turn­ing point of civ­i­liza­tion. I think the time of rev­o­lu­tion is com­ing, where peo­ple in the world coex­ist with this planet against the sys­tem of mod­ern soci­ety, econ­omy and politics.

Any acci­dent is neu­tral. Although we are stray­ing around this deep dark­ness, I believe we can get through any­thing when each of us can let go of our fear and face things positively.

The world won't change on its own. We do change one by one. That makes the world change. The dark­ness just before the dawn is deep­est. So, we do rise up together to greet the bril­liant morn­ing truly com­ing for the human beings.

WE ARE ALL ONE
Mean­while, for those that just came upon him recently, you should've seen what he was doing before. You can safely say that he was an enter­tainer back then too, in his MMA days. Below, you'll find a 5-part doc­u­men­tary. I hope y'all enjoy how inter­est­ing dude is and what he stands for and how he has evolved through the years; from a war­rior to a poet—Genki Sudo.
Doc­u­men­tary Part 1 of 5 here.

Doc­u­men­tary Part 2 of 5 here.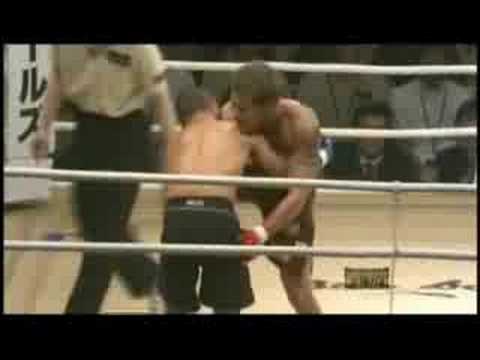 Doc­u­men­tary Part 3 of 5 here.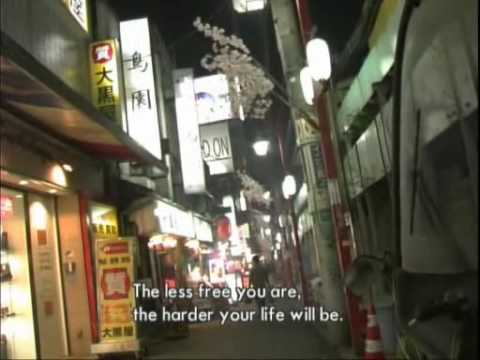 Doc­u­men­tary Part 4 of 5 here.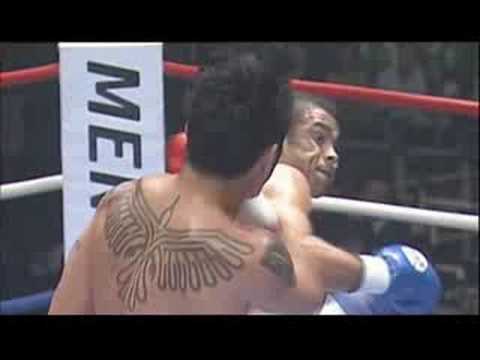 Doc­u­men­tary Part 5 of 5 here.