With the count­down to prob­a­bly one of the biggest choic­es Amer­i­cans are going face in the years to come, the Pres­i­den­tial Elec­tions will be here in no time. In an effort to get the word out for peo­ple to vote for their future, Declare Your­self1 part­nered up with some of Hol­ly­wood's stars to get the mes­sage across. In this case, they did well using "reverse psy­chol­o­gy":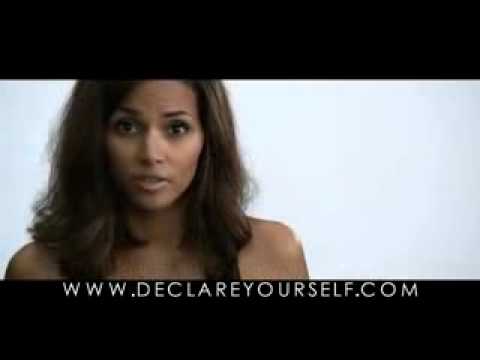 A cou­ple of bits that stood out for me are the ones from Jon­ah Hill and Sarah Sil­ver­man. Com­e­dy is com­e­dy. It's just bound to get laughs but at the same time, tell the truth. "Truth in jest" right?
Any­ways, GO VOTE! Not only does it give your thoughts more weight when debat­ing things rang­ing from the Econ­o­my to Glob­al Warm­ing, but it also allows you to say "YES" when asked in the mid­dle of the debate, "did you vote?"
A cou­ple of ways to reg­is­ter online:
Vot­er reg­is­tra­tion dead­lines begin this upcom­ing Sat­ur­day, Octo­ber 4th. Go do it now before its too late. It'll only take a cou­ple of min­utes to reg­is­ter. Remem­ber, don't com­plain if you can't even exer­cise your right to vote. I hope that helps.

Only a cou­ple more days till Novem­ber 4th, Declare Your­self pro­duced part 2 of the cam­paign: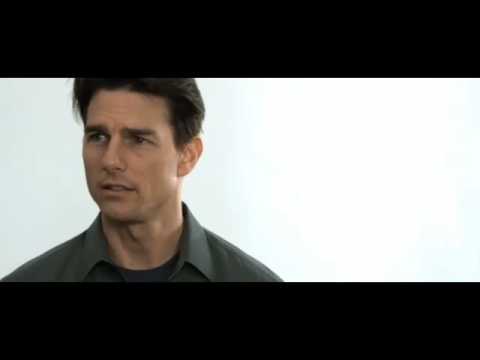 Declare Your­self is the nation­al non­par­ti­san, non­prof­it vot­er ini­tia­tive aimed at reg­is­ter­ing Amer­i­ca's 18-year-olds to vote in the 2008 pri­maries and gen­er­al elec­tion. DeclareYourself.com is your place for news and infor­ma­tion about the can­di­dates and issues, answers to your ques­tions about reg­is­ter­ing and vot­ing, and an easy-to-use online reg­is­tra­tion tool. Declare Your­self will give mil­lions of first-time vot­ers an active voice in their democ­ra­cy

&

prove that they are a force to be reck­oned with.
[↩]