Aka. Chibi / Chi­botics
Don't know if you watch So You Think You Can Dance (SYTCD) or not, but it does­n't mat­ter. Here's an inspi­ra­tion for you to ingrain:
Chibi's SYTCD 2010 Audi­tion(Sea­son 7, Episode 3)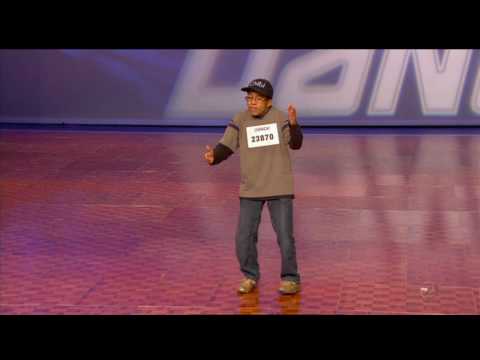 PS. Here's his first audi­tion in SYTCD 2007 (Sea­son 3).

It seems that Dick Clark Pro­duc­tions have been purg­ing YouTube of the scenes. There should be some on the net still if the updat­ed one above no longer works. Click here to do a search for "chibi syty­cd sea­son 7″ as a start. Hope that helps.