What is so addict­ing with this dope-ass beat?!
I heard it first with Major Laz­er's "Pon de Floor".

Then lat­er last year in 2010, Did­dy-Dirty Mon­ey's "Ass On The Floor".

And recent­ly, Bey­on­ce's "Run The World (Girls)".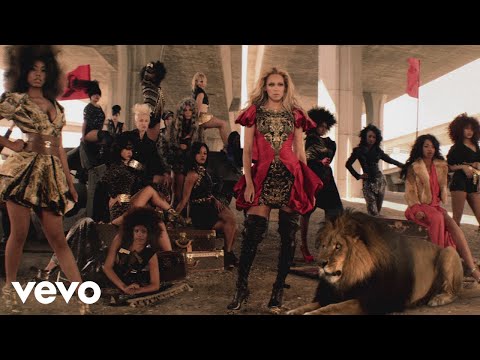 What­ev­er it is—dope beat is dope.

I heard anoth­er song being inspired by this. Get it while you can. Free down­load as of July 5, 2011: DZA — Sea Mon­str.