After hit­ting up Hoot­ers at the Pike (Long Beach) to show our homie Mark from OZ, we head­ed up to Mai Tai bar for a cou­ple more drinks. It was chill. And then this dope sound hit the room… twas the make of the Codi Jor­dan Band.
Here's a snip­pet of their set.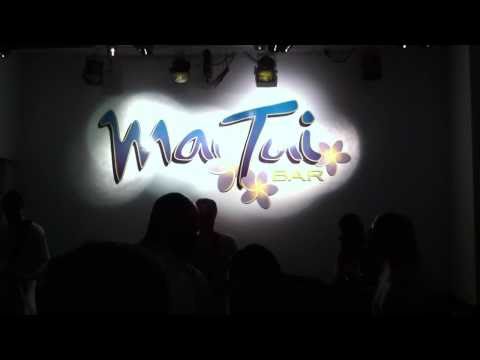 Take anoth­er lis­ten, and sup­port: Face­book, MySpace, @codijordan, codijordan.com
Dope.